Can your business afford a WiFi network that you can't depend on?
The best Wi-Fi experiences are the hassle-free ones. Those where you connect instantly and stay on the network with no problems.
Whether you run salons, cafes, law offices or physician practices, you just want the Wi-Fi to work for you, the owner, and for anyone connecting to the network. The Wi-Fi needs to be fast, reliable and secure—but also easy and affordable.
Our strong knowledge and understanding of wireless networks allow us to diagnose, isolate, and troubleshoot wireless network issues. Our wireless network installation will ensure that all you devices will connect and stay connected at all times.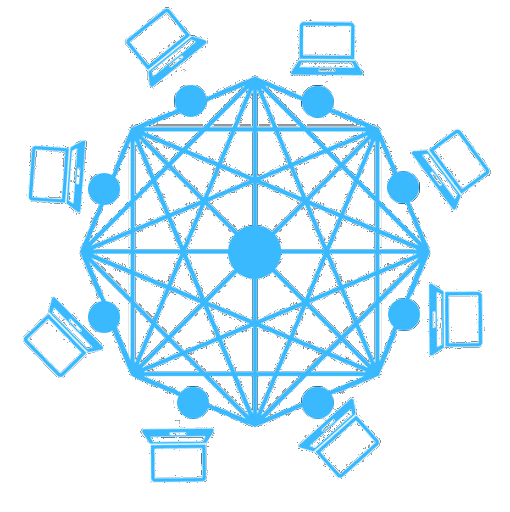 Business WiFi Problems
---
Poor WiFi can be caused by a number of hurdles. Common culprits that reputable WiFi installation companies should not overlook include:
• Radio interference caused by nearby access points or other appliances
• Physical obstructions like walls, pillars, doors, or glass
• Faulty access points, switches, routers and other wireless network equipment
• Improper cabling that prevents the access point from connecting to the Internet, disrupting the signal
• Poor positioning within property or improper placement of access points
Business WiFi Solutions
---
Our range of business WiFi solutions includes the set up of multiple wireless access points. We use Aruba's Instant On Access Points. It delivers:
• Extended Wi-Fi coverage that alleviates dead zones
• Aruba Smart Mesh for simple, wire free network with multiple access points.This will rapidly increase the speed, coverage, and reliability of your network. We bring extensive experience to the installation of reliable business wireless networks – even in the most challenging Philadelphia and the Maine Line, PA properties.
Our expertise in commercial business WiFi installation services include:
• Multiple Access Point Configurations
• Guest WiFi Network Setup
• WiFi Speed Optimization
• Advanced Wireless Security
• WiFi Connection Troubleshooting
• WiFi Repair
Professional Wireless Network Installation Services for Businesses in Philadelphia and surrounding areas.
We have WiFi Network Solutions for:
• Financial Institutions.
• Doctor Offices and Private Clinics.
• Private and Charter Schools.
• Luxury Condominiums and Hotels.
• Large Warehouses.
• Municipalities.
• Retails.
• Private Events.
Our approach is simple and methodical because we understand how Wireless Networks work. Our deep knowledge and understanding of the WiFi network protocols allow us to diagnose, isolate, and troubleshoot Wireless network issues. Whether your VoIP phone is dropping phone calls, your internet connection keeps on slowing down, or the server access is too slow, we have the expertise and abilities to have your systems run at their best performance.
Whether you're looking to install a new wireless infrastructure or overhaul your current setup, we will customize a specific design, implement the solution on budget and on time and stay with you in the long run to support it. Tell us what you would like to discuss and we will follow up with you as soon as possible. If you need immediate assistance, please give us a call at (610) 496-3408.
The Main Line, Pennsylvania including:
Eastern Main Line, PA
Ardmore, Bala Cynwyd, Bryn Mawr, Gladwyne, Haverford, Merion, Narberth, Penn Valley, Radnor, Rosemont, St. Davids, Strafford, Villanova, Wayne, Wynnewood
Western Main Line, PA
Berwyn, Devon, Malvern, Paoli, Villanova, Wayne
Philadelphia